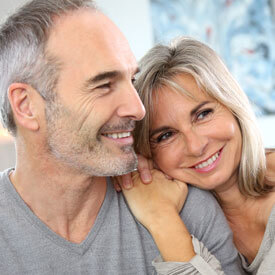 Procedure Name:

Sleep Apnea Treatments Service
If you need an oral appliance therapy device for your sleep apnea, we create customized SomnoMed® snoring and bite guard therapies for our patients.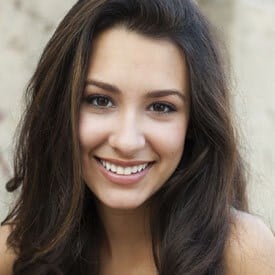 Procedure Name:

Night Guards Service
Teeth grinding (bruxism), jaw clenching, and snoring at night can be helped with a custom-made night guard (or bite guard) by an experienced dentist.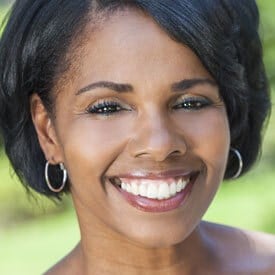 Procedure Name:

Mouth Guards Service
If you or your child play(s) a contact sport or an activity that could harm the teeth, may we recommend a customized mouth guard at Miller & Miller?